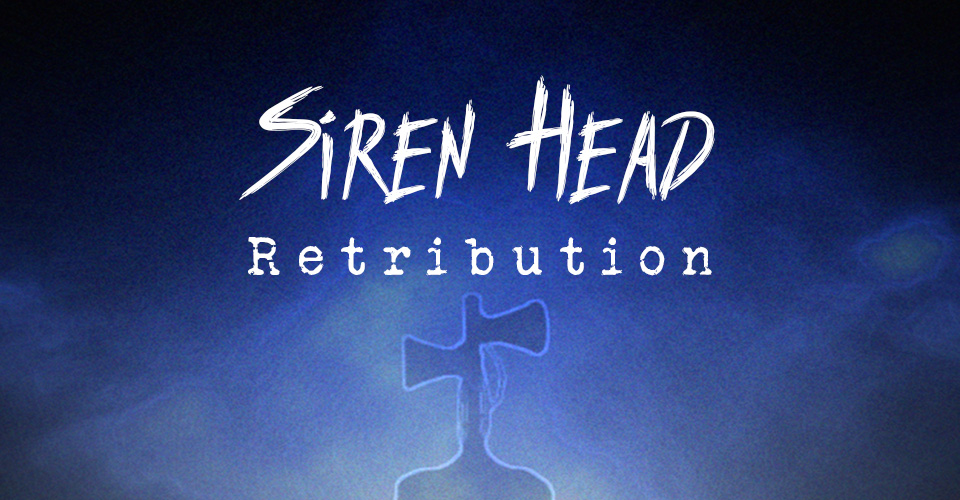 Siren Head: Retribution
Hey everyone, and thanks so much for all the great feedback on Siren Head: Retribution! After watching all of your videos and reading all of your comments, we've decided to release a 1.1 patch addressing some issues discovered and game balance.
Various bug fixes
Increased maximum stamina
Disabled the ability to run during the opening sequence to help players not waste stamina before learning it does not recharge
Cheers!
Get Siren Head: Retribution